When you're consuming Drinx products you're not only enjoying your favorite brands, but you're also reducing waste and getting compensated for your sustainable behavior. 
Drinxtec is trying to create a delivery system in which we drop off and PICKUP products from your doorstep. This allows us to form personal relationship with our members.
Help us pave the path and bring about a new paradigm of home delivery, one in which customers, vendors, delivery services, and the environment benefit!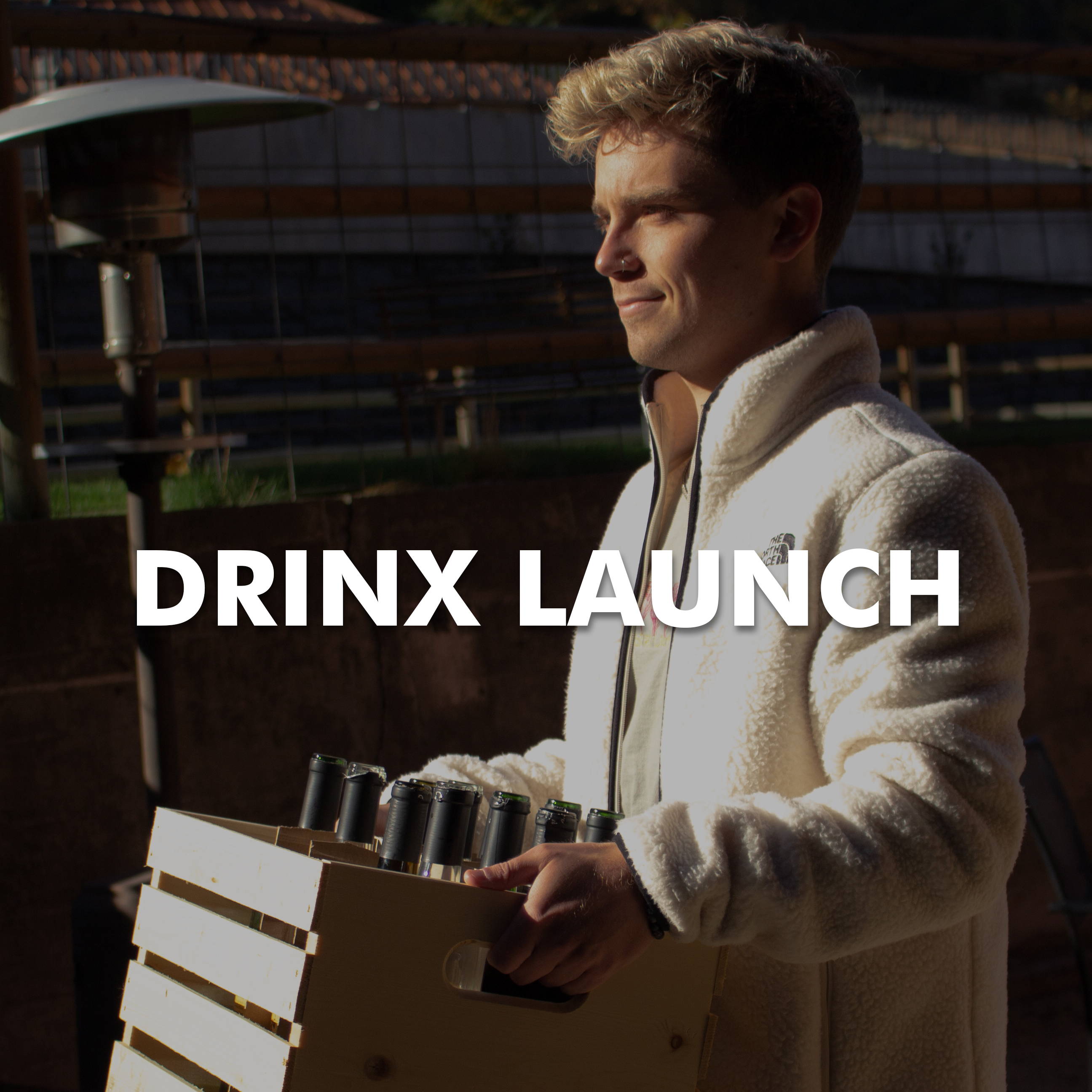 ---
Drinx Seasonal Discount Codes
That's right, it's true, up to 20% off literally everything! Sign up to make sure you're in on the list!
Free Delivery on all purchases 
Can't get much more convenient then that, your favorite drinks, right to your doorstep! 
Access to Exclusive Product Releases 
Limited cocktail mixes, aged wines, and specialty beer batches for members only! 
Access to Eturnity Rewards 
Start earning Eturnity credit to be used on Drinx Products!  
---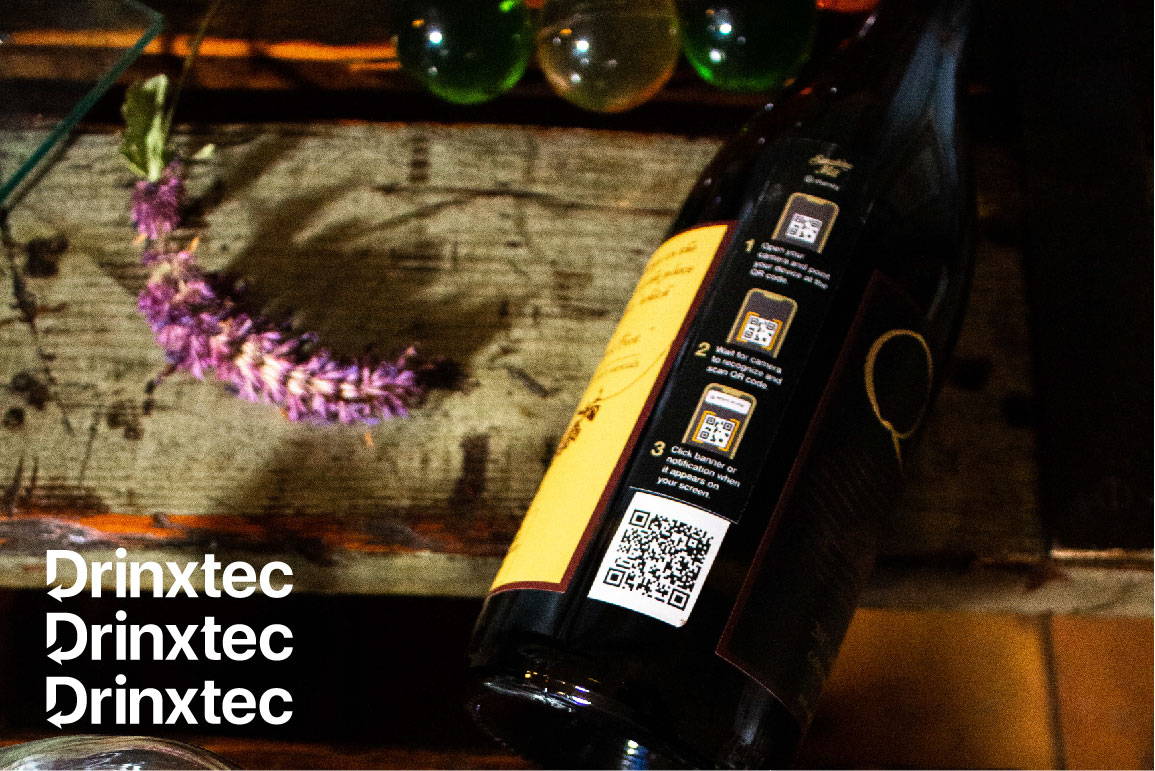 After signing up you will receive a personalized ID. This ID is your own personalized coupon code for our site. Using it will give you free shipping all products. As a promotion you will also get an addition 25% off Sunshine Mill Quenett Wines. 
This ID is also linked with our partner Eturnity. Returning previously purchased bottles will give you additional credits to use on your next order.   
---
Info@drinxtec.com
Support@drinxtec.com
Partners@drinxapp.com